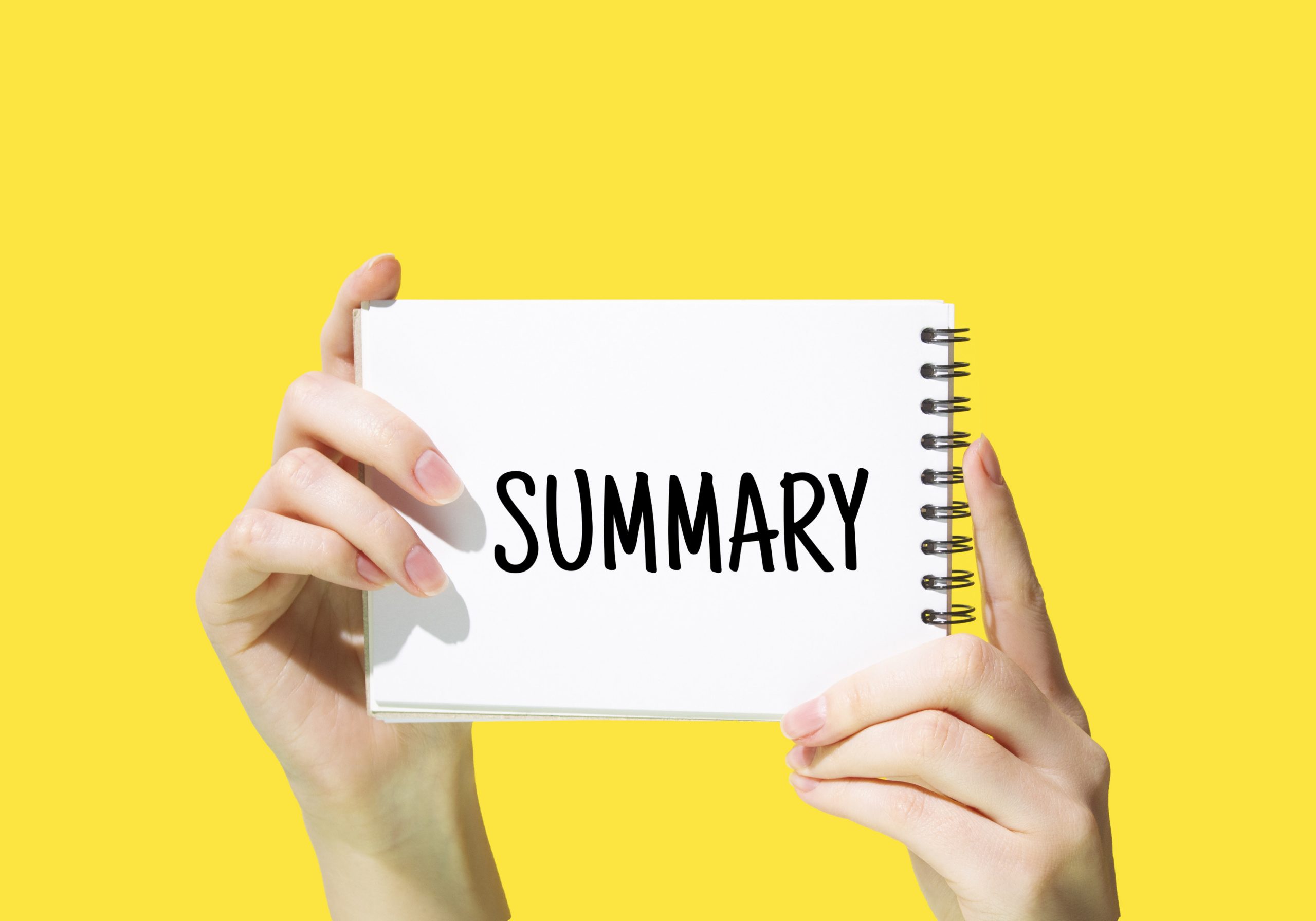 Drafting a deposition summary is no small feat, but at the end of the day, a concise document is worth more than a notebook full of rambling. So if you find yourself tasked to come up with a summary deposition and are not sure how to proceed, sit yourself down, tune out everything else happening in the room and get to writing. Below is a quick guide to help you with the final product.
If you want a deposition summary that captures the most important points of a deposition in an accurate and concise manner, there are some key steps you need to bear in mind before starting to draft this document:
1 – Know your audience – The person reading your summary should be able to get a clear understanding of what happened at the deposition without having to read through all of the transcripts.
2 – Make sure to have a print-out of the transcript of your deposition. If you take notes by hand, be sure you type them up on your computer first so they are easier to read.
3 – Review the transcript.
4 – Identify the key points of the testimony.
5 – Be concise: A summary should never be longer than one page.
6 – Be specific – Use direct language when describing events and dialogue, don't use passive voice or vague words like "a lot" or "some".
7 – Be accurate – Ensure that you have accurately summarized everything before you send it out for review
8 – Identify any issues that were addressed during the deposition.
9 – Finally, it's important to make sure that you include any relevant documents in your summary as well as any other information that you need for reference purposes.
10 – Begin writing by starting with a basic outline and working it into a final draft. Although there are many ways you can edit afterwards, starting with an outline will make it much easier to write a clean and accurate account of what transpired in your deposition.
Conclusion
As you can see, summarizing is one of the most time-consuming tasks that an attorney can take on. So it is best to plan ahead, prepare your notes, carefully review your notes during the deposition, and then summarize the testimony as soon as possible. Following the above process should help you write a concise and accurate deposition summary every time in an efficient and effective manner.
Author Bio-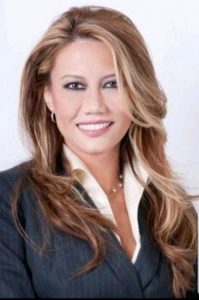 Sheila LaCivita is the owner of 4 Corners Depo. She got a paralegal degree with distinction from UCLA and has been helping lawyers with deposition summaries. She wants to share her knowledge and experience with others.

No tags for this post.