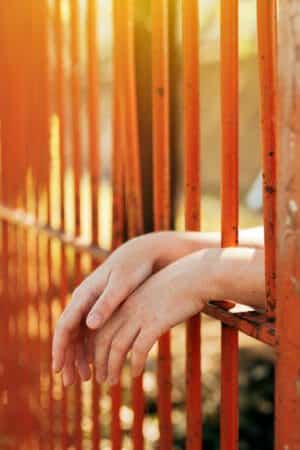 I have never been in trouble before and I have charges against me that I don't understand and I am trying to figure out what to
I have a charge of stealing and two counts of child endangerment and two counts of child nelgect and I am scheduled for a trail next month and when I asked them about appoint me a attorney they said they don't appoint attorney because I am have no felony charges against me and that I want an attorney then I would have to hire one
Justin's Answer
No one can give you more information in a public chat session. You will have to contact a defense attorney directly. I can tell you that being charged with a felony is not the standard for having an attorney appointed; if the prosecutor is seeking jail time, you have the right to an attorney.