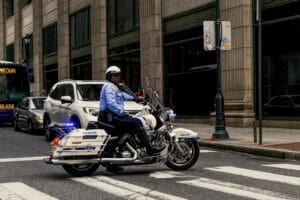 Question
Will I get in trouble for making a false statement to the police?
Well back in December I called the cops on my fiancee and made a police report but it was not  exactly true and now hes in trouble being charged with a crime that he did not do? I am scared to tell the cops and the prosecutor in the case cause I am scared I will go to jail and I have never been arrested and I have never been in jail, the only thing on my record is a ticket for not wearing my seat belt, will I get in trouble?
Criminal Defense Lawyer, R. Christopher Simons Answer
Giving false statements to police is a crime. However, you will probably be in less trouble if the truth comes from you than if it comes from an investigation. You should contact a criminal defense attorney in your area to learn the best way to report your actions if wish to correct your mistake.