The Importance of Effective Counsel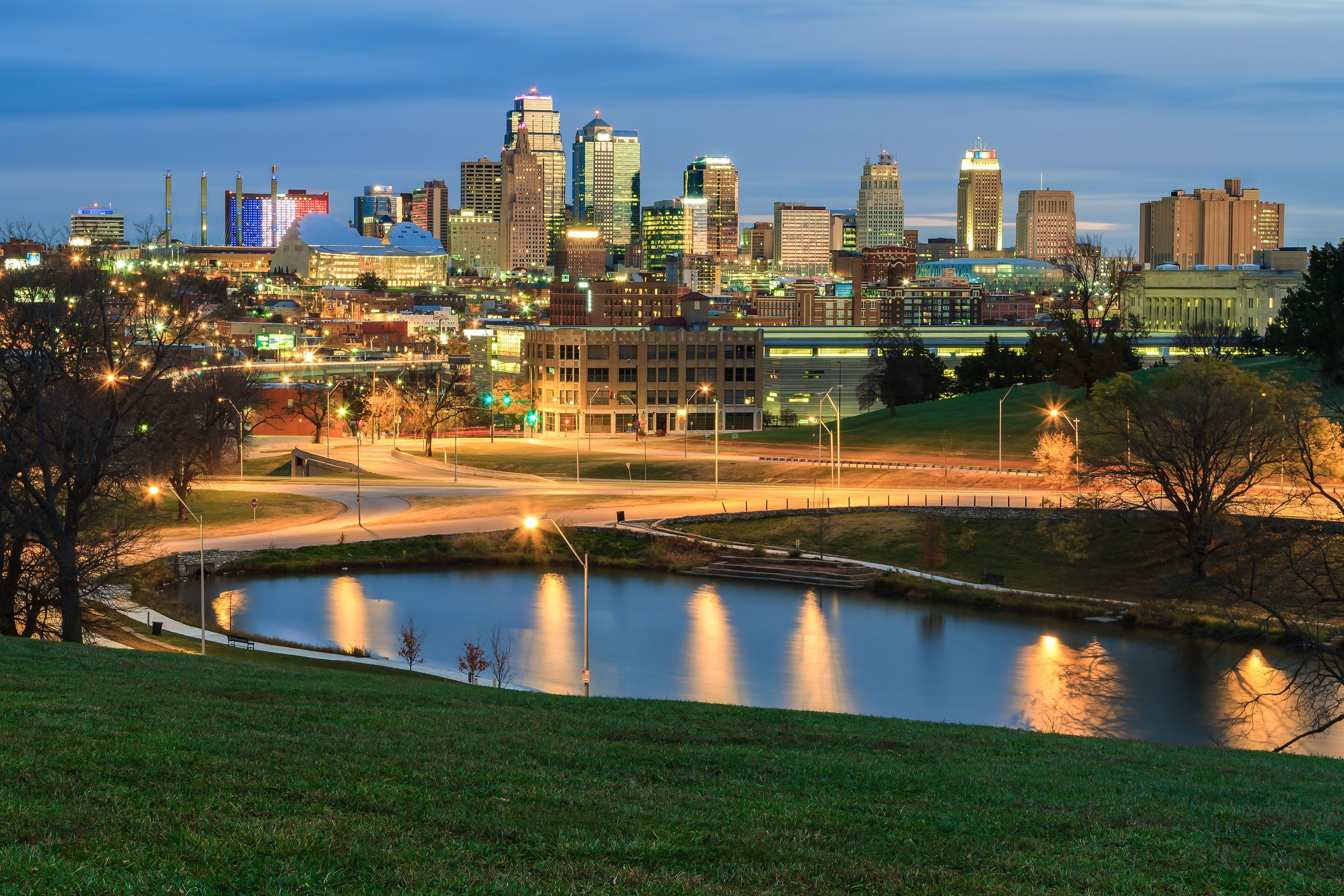 The justice system is tough to navigate.  People need effective counsel to deal with all ramifications of what occurs in court.  Matters small and large can have an impact on your life. Having effective counsel is important.
[[L]awyers in criminal courts are necessities, not luxuries. The right of one charged with crime to counsel may not be deemed fundamental and essential to fair trials in some countries, but it is in ours. From the very beginning, our state and national constitutions and laws have laid great emphasis on procedural and substantive safeguards designed to assure fair trials before impartial tribunals in which every defendant stands equal before the law. This noble ideal cannot be realized if the poor man charged with crime has to face his accusers without a lawyer to assist him."
Gideon vs. Wainright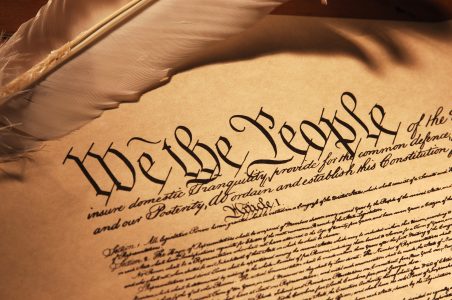 'The right to be heard would be, in many cases, of little avail if it did not comprehend the right to be heard by counsel. Even the intelligent and educated layman has small and sometimes no skill in the science of law. If charged with crime, he is incapable, generally, of determining for himself whether the indictment is good or bad. He is unfamiliar with the rules of evidence. Left without the aid of counsel he may be put on trial without a proper charge, and convicted upon incompetent evidence, or evidence irrelevant to the issue or otherwise inadmissible. He lacks both the skill and knowledge adequately to prepare his defense, even though he have a perfect one. He requires the guiding hand of counsel at every step in the proceedings against him. Without it, though he be not guilty, he faces the danger of conviction because he does not know how to establish his innocence.
-Justice Sutherland- Powell vs. Alabama