5 Winning Reasons Why You Need A Criminal Defense Lawyer – Guest Post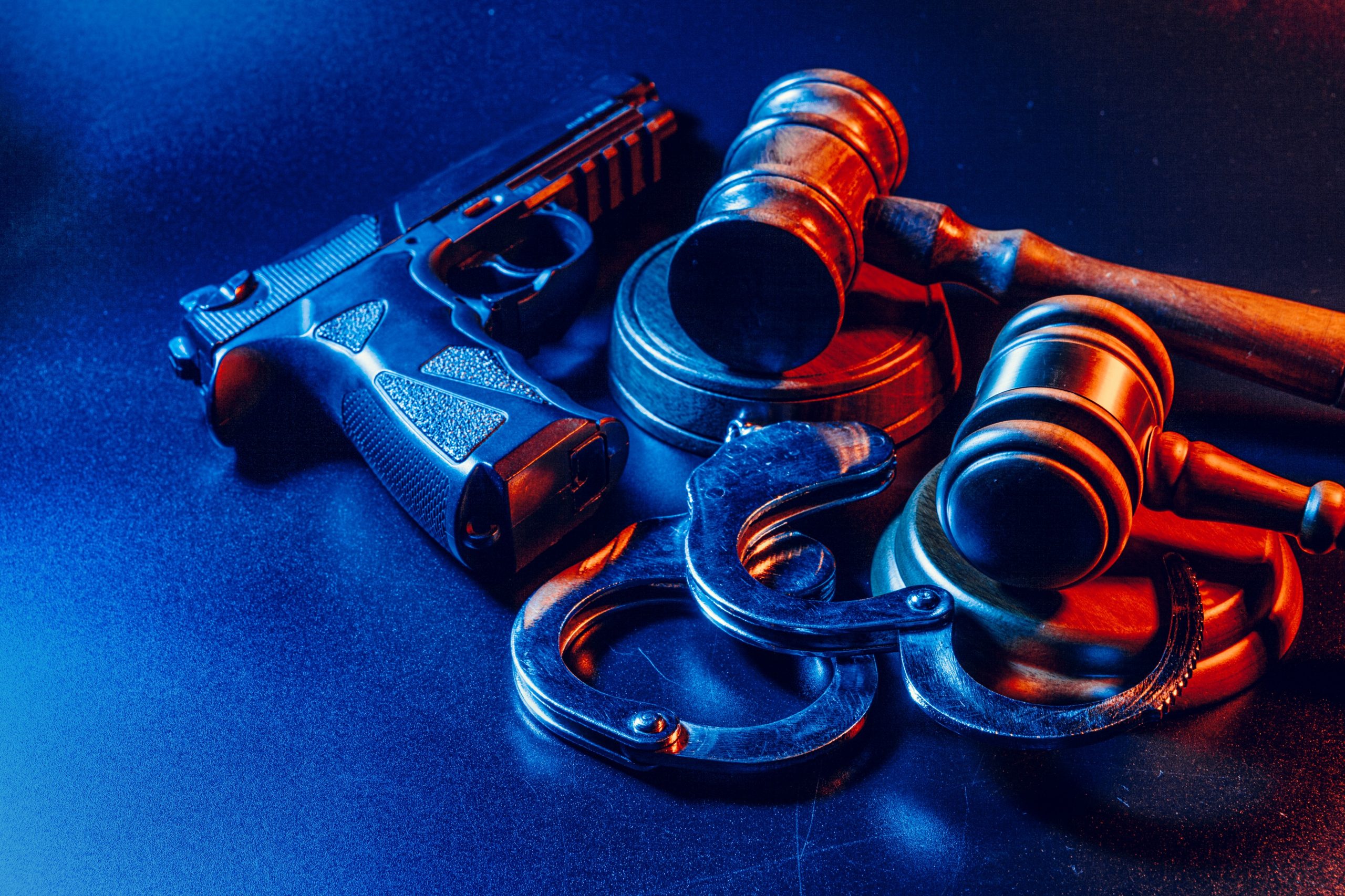 You'll never know that you need a criminal defense lawyer until you actually need it. Yes, that might sound harsh but it's a fact for most people here in the United States. You can be wrongly accused of a crime and forced to face a criminal charge that you're not guilty of.
The right defense lawyer can address, justify, and stand up on your behalf to beat these charges. In this article, we'll show you different benefits of having a defense lawyer or a sex crimes attorney to help you handle your case.
What is a criminal defense lawyer?
An attorney who specializes in defending a crime and represents those who are accused. They can be a public lawyer who's paid by the government or private lawyer who's paid by the defendant. Your defense lawyer should know the ins and outs of your criminal cases to make sure he or she can easily know the factors that can be used to remove any charges relating to your alleged crime.
Additionally, a criminal defense lawyer is the person in charge to research the facts, investigate the case against you, and try to negotiate deals with your prosecutors. We'll get to know more details regarding the deals below.
5 Reasons Why You Need to Hire a Criminal Defense Lawyer
The United States Law will not require you to hire a defense lawyer and represent yourself to the trials. This is called self-representation or Pro se. However, we can all agree that being represented by a professional is always the best option. You can choose to hire a private attorney specializing in your case. Otherwise, the government will provide a public defender for you.
Listed below are the importance of a criminal defense lawyer.
1. They are expert in the law and justice system
Lawyers have spent years studying law and more years being exposed to different cases. Hiring an attorney gives you an immediate guide through the court process. They exhaustively know the law and use this to defend you stronger.
The justice system in every country is more complicated than just filing a case, winning or losing it, and facing its consequences. As you know now, it's not a one way street. A criminal defense lawyer does most of the work for you – researching, handling paperwork, negotiating with prosecutors, and more.
2. They can protect your future
Imagine not winning your case, it will do more than just harm your reputation. When you're proven guilty in an alleged sexual crime, you have to be prisoned for a minimum of 2 years depending on your case. If not, you can experience limitations in where you can go, what job you can apply for, and pay extra high fees to cover the settlement.
Hiring a defense lawyer can minimize the charges pressed against you and fight to win your case. This way, your record remains clean and the case will have lesser impact in your life.
3. It will save you time and money
Did you know that oftentimes, crimes don't go to court but are settled and resolved through pre-trial process? Depending on the alleged crime and how your case is handled, you won't have to spend so much time and money defending. Cases and court trials can be exhaustive whether or not it's governed incorrectly so your lawyer's expertise will speed up the process.
People also sometimes settle for public defendants to save money. However, this may result in being charged more especially if your defendant is not expert in the field and handles other clients aside from you.
4. Help you negotiate favorable options
Being jailed is not always the consequence when proven guilty. Your lawyer can help you negotiate your options from reducing charges against you, penalties you have to pay, to possible dismissal of your case.
This can easily go unnoticed if you're not an expert in the area. So, hiring a criminal defense lawyer helps you understand all the potential and sentences you'll have to face when convicted.
5. Gives you emotional support 
It's hard to get emotional support when alleged with sexual crimes. We know how sex offense charges can cause emotional damage to a person. A professional lawyer will not judge you based on the allegations placed on your head but provide support throughout the procedures. You can comfortably discuss your side of story, fears, and insecurities without the feeling of being judged.
How to Hire The Best Lawyer 
As we always say to our clients, settling for a mediocre sex crimes attorney will give you a mediocre result. Having just any lawyer won't cut it. If you're charged with a crime, you don't want to get somebody who just knows their way around. You want somebody who can defend your case even when their eyes closed.
The first thing you should check for a lawyer is their expertise or specialization. It won't hurt to see if they have enough credentials to back you up in your case. A specialized lawyer cuts the process of consultation with other lawyers.
Next, you want your lawyer to be effective and efficient in communicating – not only in court but also with you. They should be able to explain to you the legal terms or technicalities especially if you don't have background in this field. You can see how they respond or communicate by taking free consultations.
Last but not the least, by reading testimonials and reviews. You'll learn a lot about the attorney or firm you're eyeing by how their previous clients talk about their service. Only confirm that the testimonials are true – by checking legit sites like Google Reviews or Yelp.
Conclusion 
Your criminal defense lawyer can make or break your case. Therefore, hiring the best lawyer who understands your charges, justice and law systems, and procedures will benefit you from suffering a greater loss.
Nicole Blank Becker of Blank Law, PC has been both a prosecutor and defendant for 20 years. She's an expert in the field of sex crimes and criminal sexual conduct cases and the best in this field in Michigan. Should you need to get a free consultation with the best sex crimes attorney in Michigan, visit https://nicoleblankbecker.com/.